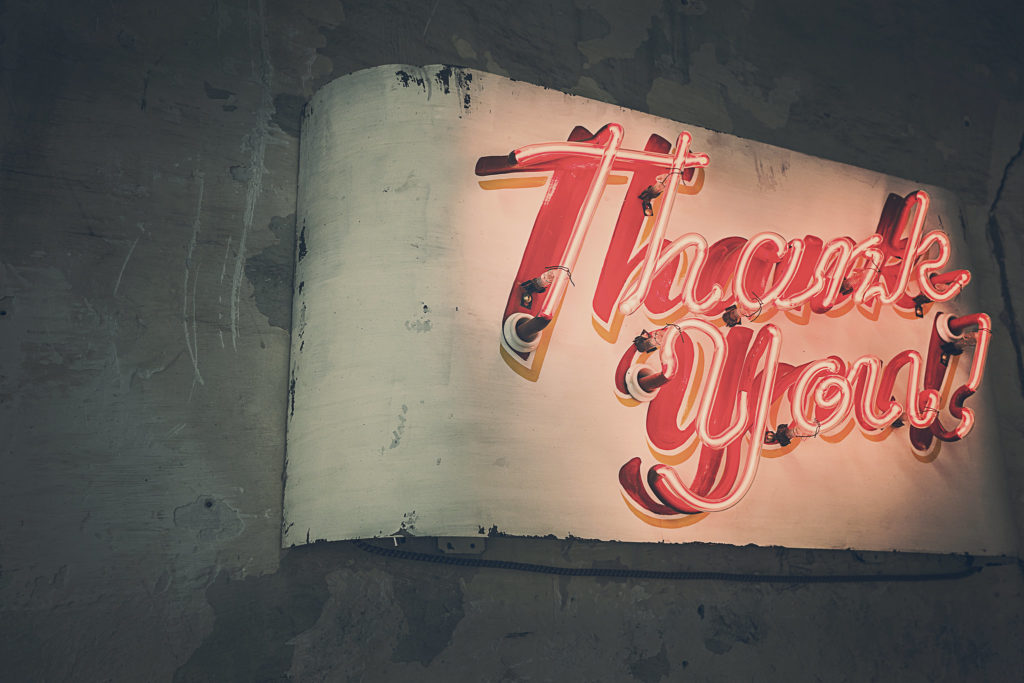 Thank you for supporting my work, it means a great deal to me.
You'll receive confirmation emails from PayPal, who handle payments. Your book will be signed, packaged safely within the confines of a recyclable book box, and entrusted into the care of the Royal Mail.
While you wait for the delivery, you can follow me on Twitter, or look me up on Facebook.